Equipping Christians for These Last Days.
An Abiding Life: Bob's Story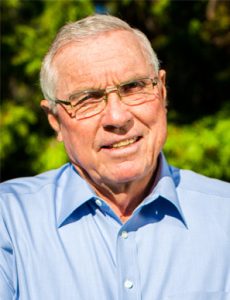 Bob Fraley is an author, Christian leader, educator and philanthropist. For more than 43 years, he has been teaching and writing to help open the eyes of believers to the spiritual attacks of the enemy on America. He defines America as the country God raised up to be "Salt and Light" – the epicenter of Christianity – in these last days. Bob's books and booklets have helped Christian believers understand their faith, with over two million copies distributed worldwide.

Read Bob's full story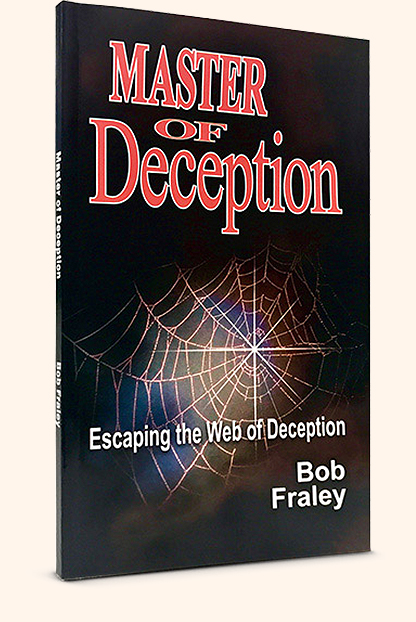 Prophetic scriptures warn us that deception will be used extensively against Christian standards in this period of time we are now living.
This book shares both the scriptural and historical information the Lord used to guide Bob and Barb Fraley for the saving of their family during these deceptive times.
"This book (You Are Salt & Light) carries a powerful message. I truly believe God will use it to spark a new awakening in the church. I thoroughly recommend it!"
Tommy Barnett, Pastor of one of the largest churches in America and founder of the Dream Centers.
"Every couple of years, a book will profoundly affect both my thinking and living. You Are Salt & Light by Bob Fraley was that way. I was forced to grapple with thoughts I had never before considered, and I felt staggered by their implications."
Dr. David Mains, Director of Chapel of the Air for 20 years and Author of over 20 Christian books.
"The most outstanding characteristic of genuine revival throughout history is an overwhelming sense of the Lord's presence."
"Why would Jesus warn us about the normal everyday affairs of Life?"
"An important lesson for us to remember is that our righteousness can only be compared to God's because our society's values have become extremely deceptive."