An Abiding Life: Bob's Story
Bob Fraley is an author, Christian leader, educator and philanthropist. For more than 43 years, he has been teaching and writing to help open the eyes of believers to the spiritual attacks of the enemy on America. He defines America as the country God raised up to be "Salt and Light" – the epicenter of Christianity – in these last days. Bob's books and booklets have helped Christian believers understand their faith, with over two million copies distributed worldwide.
His teaching is taught from personal experience, not just book knowledge. He and his wife Barbara have been married for 60 years and have raised 9 children. They have an incredible life story to tell. In 1969, Bob and his wife were prompted by the Lord to take in and raise six children (along with their own three children) when the six childrens' parents were killed in an automobile accident.
In 1971, a revolutionary experience with the Lord launched Bob on a life-long investigation into the prophetic times in which we now live. It has been the foundation for him and his wife raising godly children in our increasingly ungodly society. Their remarkable true-life story of how the Lord has led their family the last 43 years is published in the book, "The Blessings of Obedience."
Bob is a successful businessman, having helped develop one new manufacturing company and then started his own company (ALEXCO) in 1997. Both companies produce high-tech extruded aluminum alloys for the aerospace industry. ALEXCO, which has around 200 employees, was selected as the U.S. Small Business Administration's 2005 Region IX Subcontractor of the Year. There are ten regions in the country, and the competition for this prestigious award is fierce. To be selected as one of the top ten out of over tens of thousands of small businesses in the U.S. is a very distinguished honor.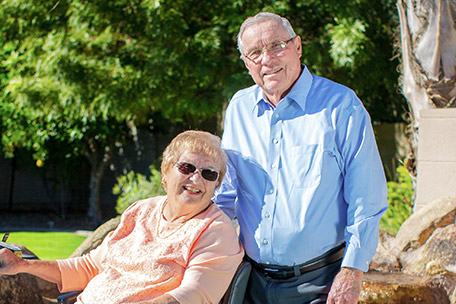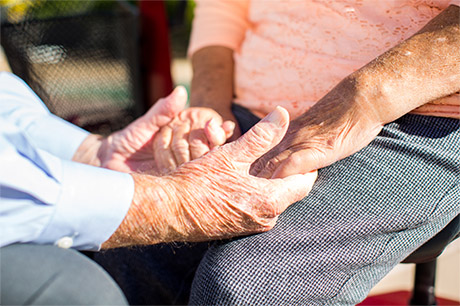 Bob and his wife Barbara have founded several Christian ministry endeavors. They started the Paradise Valley Christian School in Phoenix, Arizona. Today, it is one of the major Christian schools in the Phoenix area serving students from all Christian Denominations (www.paradisevalleychristian.org). The Fraleys also founded Mom's Pantry, a community food bank in 2013; Help the World Direct, an outreach to the poor and needy in Kenya, East Africa; and the Golden Eagle Christian Center, a Christian retreat center near Greenville, Ohio.
In addition, Bob created "Campaign Save Christian America" and The Remarkable Revelation: 50 Days to Prepare for What's Ahead" with Dr. David Mains, which is a detailed teaching series for pastors. Bob and Barbara continue to reach and teach those around them through Bob's newsletter, blog and social media presence.
Bob and Barbara's focus and goal are to continually educate and equip Christians on their spiritual walk and relationship with Jesus.